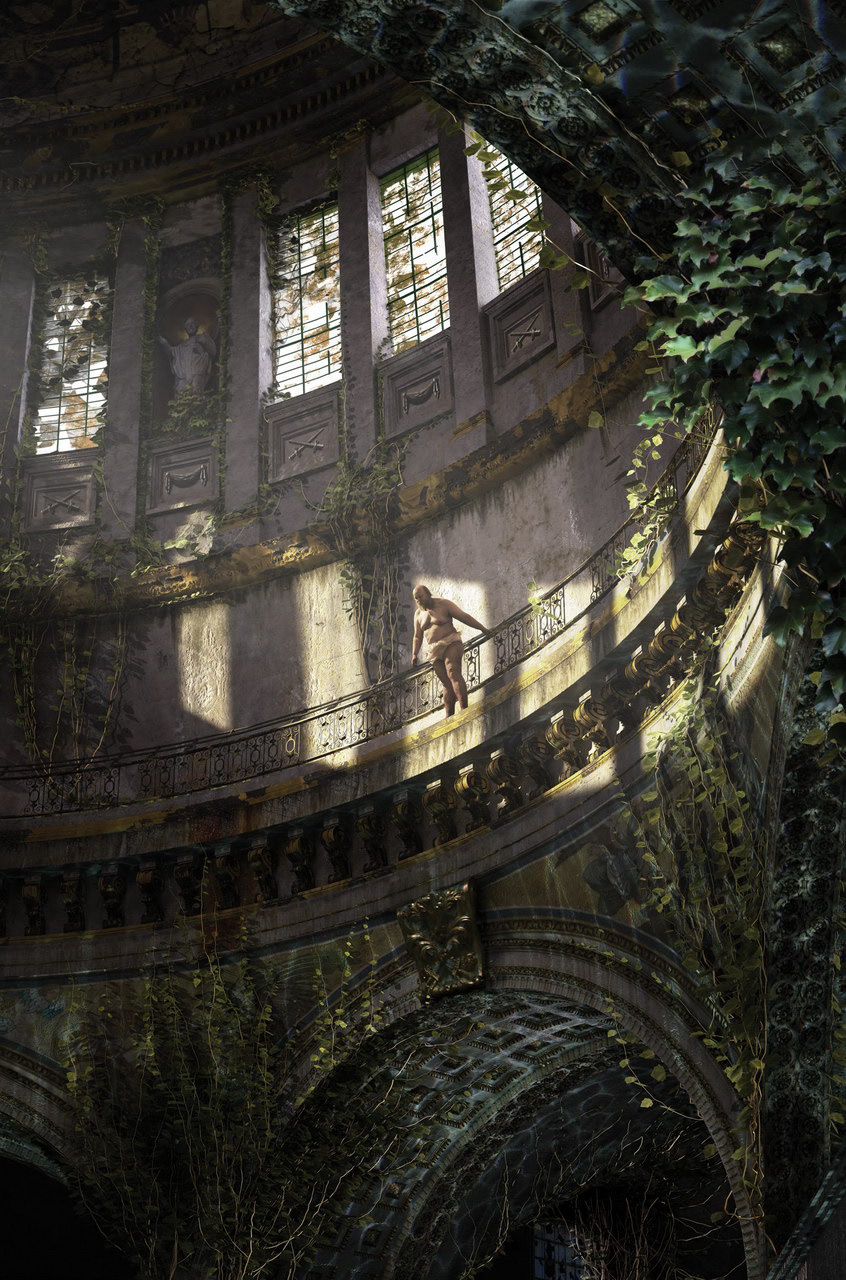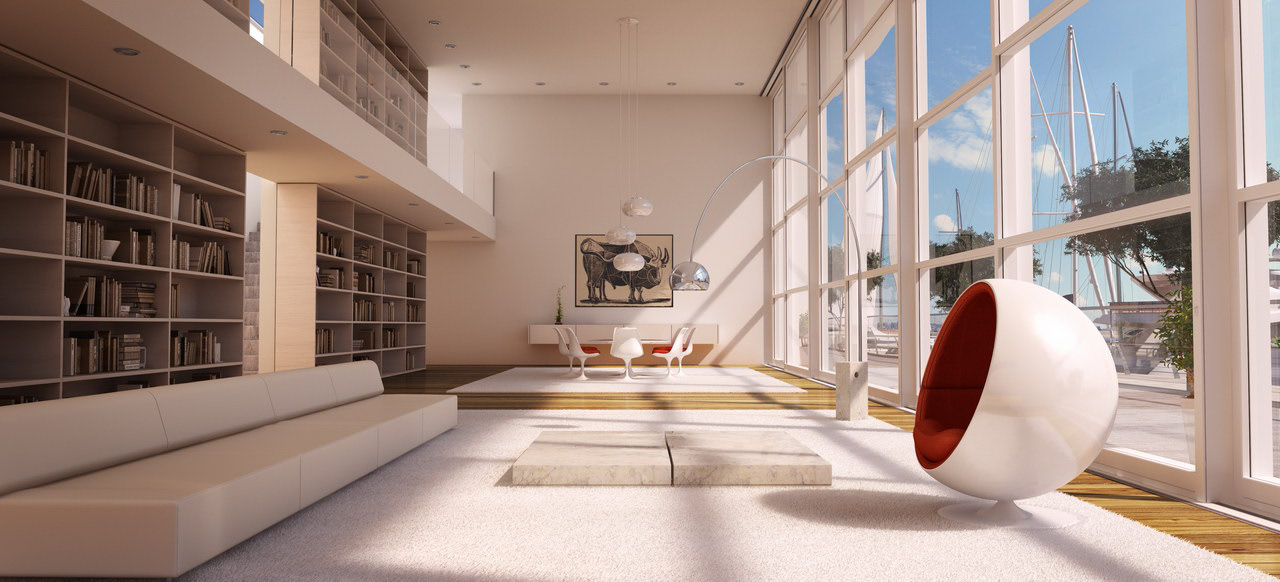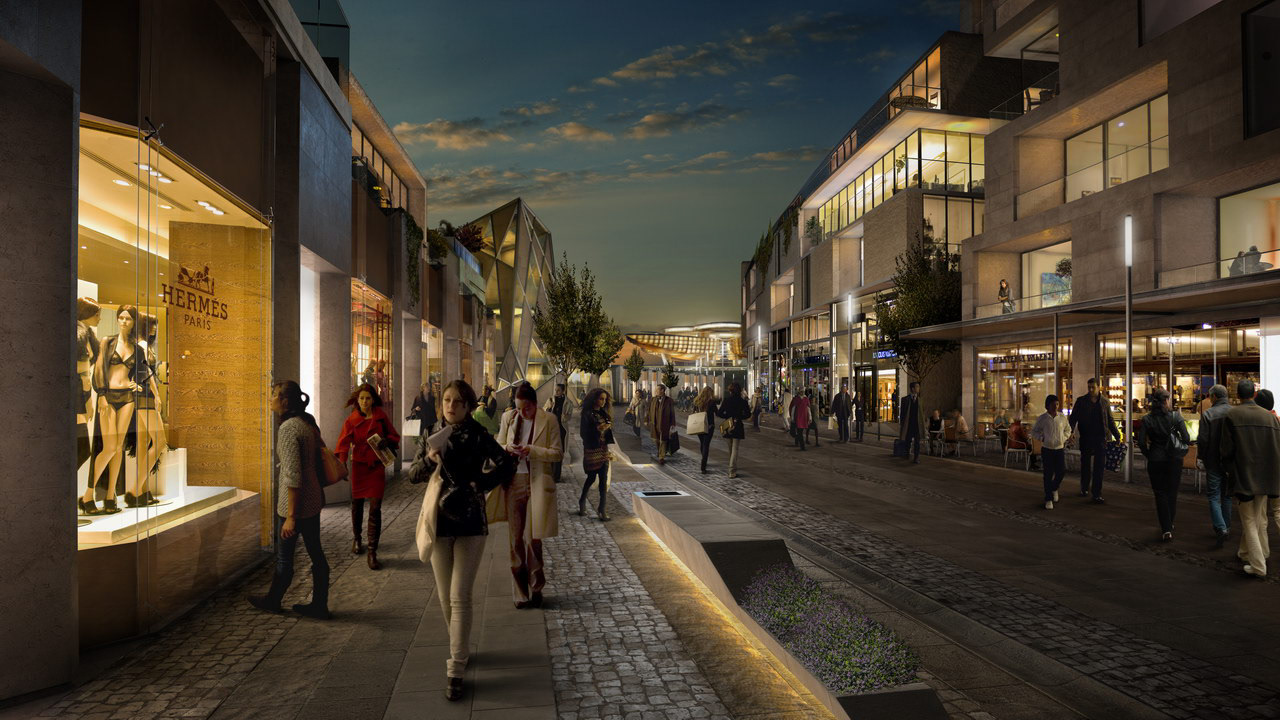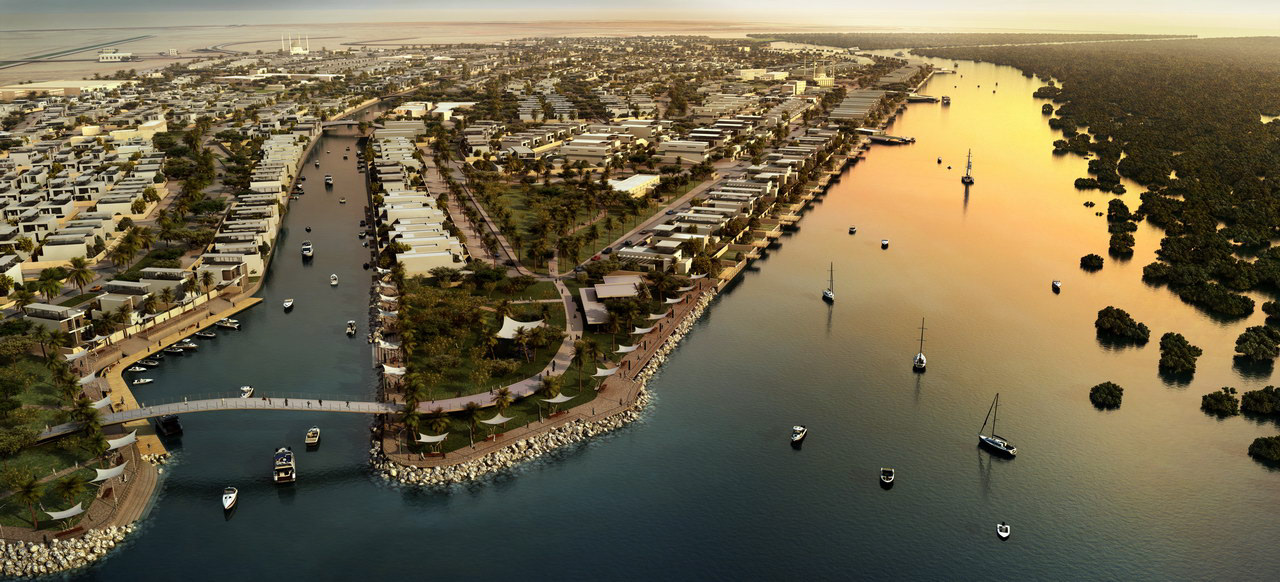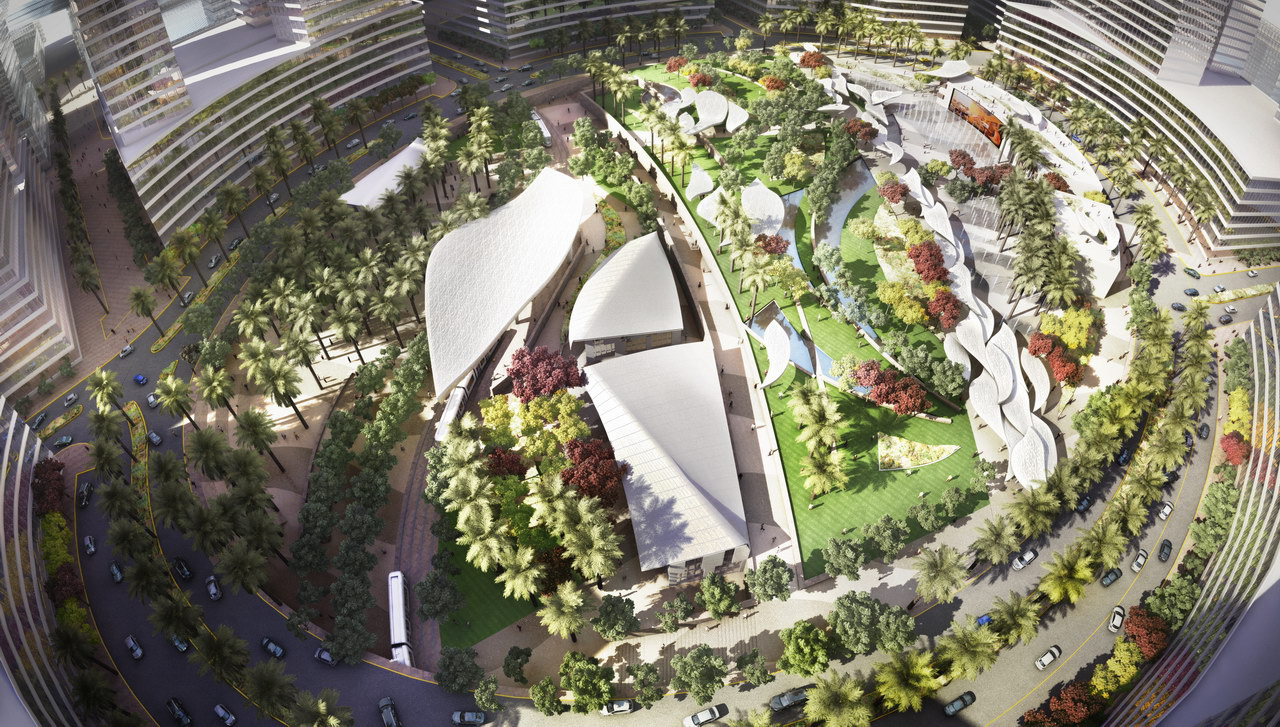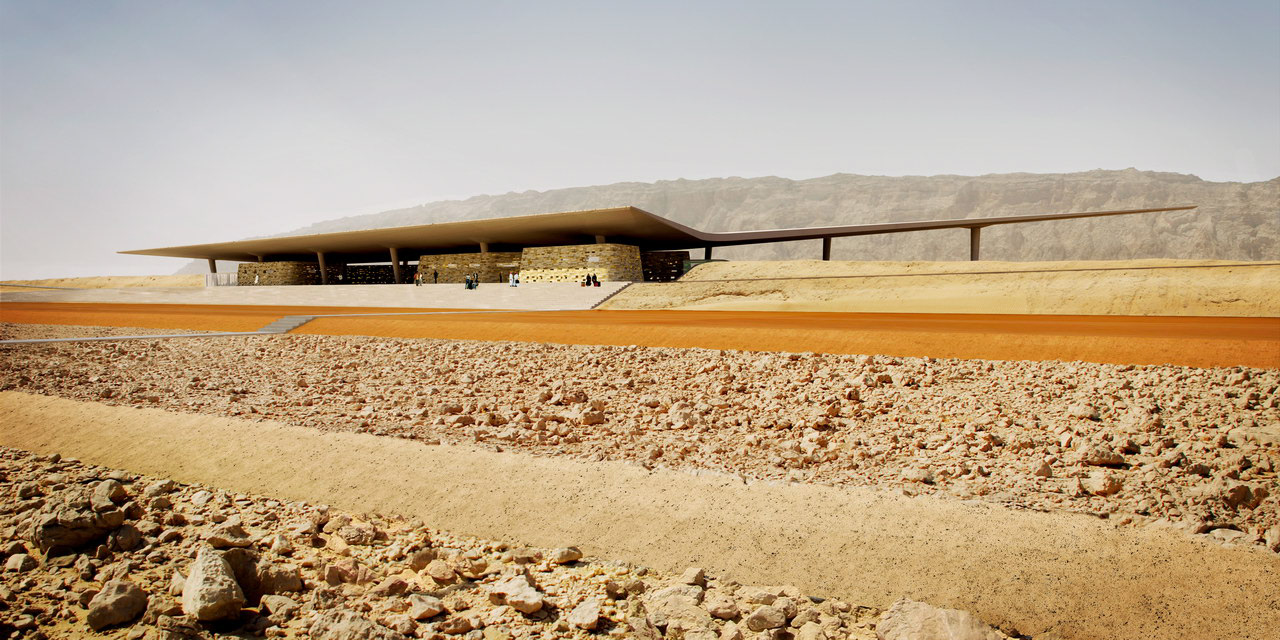 Squint Opera do film, CGI and advertising work that is primarily Architecturally focused.

I was a CG supervisor doing modelling, animation, texturing, rendering and compositing. With CGI's I also did Photoshop and finishing work.

As part of being Associate Director & Head of Research and Development I was responsible for establishing, maintaining and improving Squint Opera's pipelines in film and stills production.