I was the environments lead on this build with an extremely talented crew. It was almost a full procedural build in Houdini (shown in darker grey). It was made using predominantly height field operations to shape the terrain off a custom base mesh, then procedural masks were made for lookDev and layout to drive textures and dressing. The whole environment became a symbiotic relationship between departments.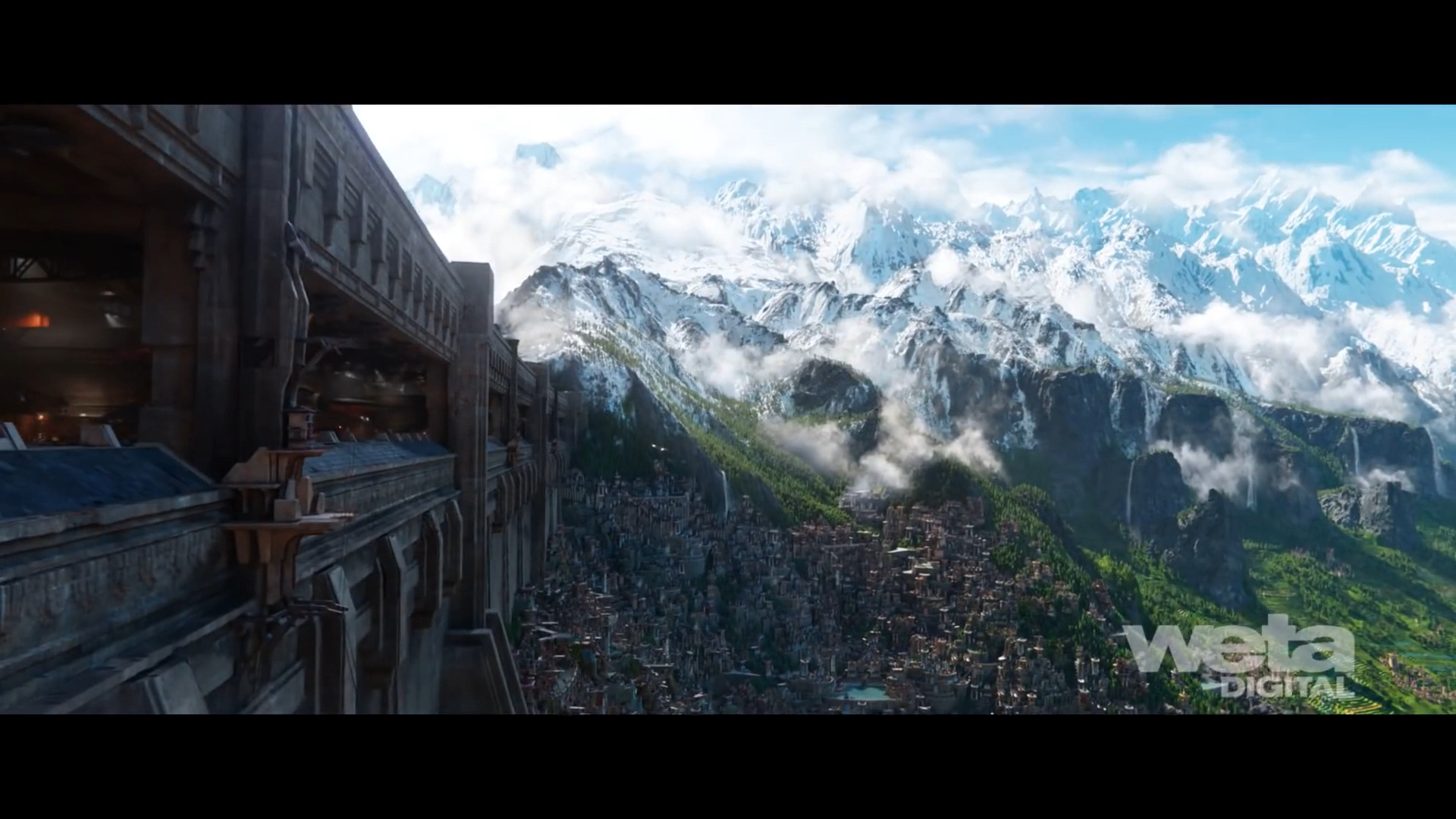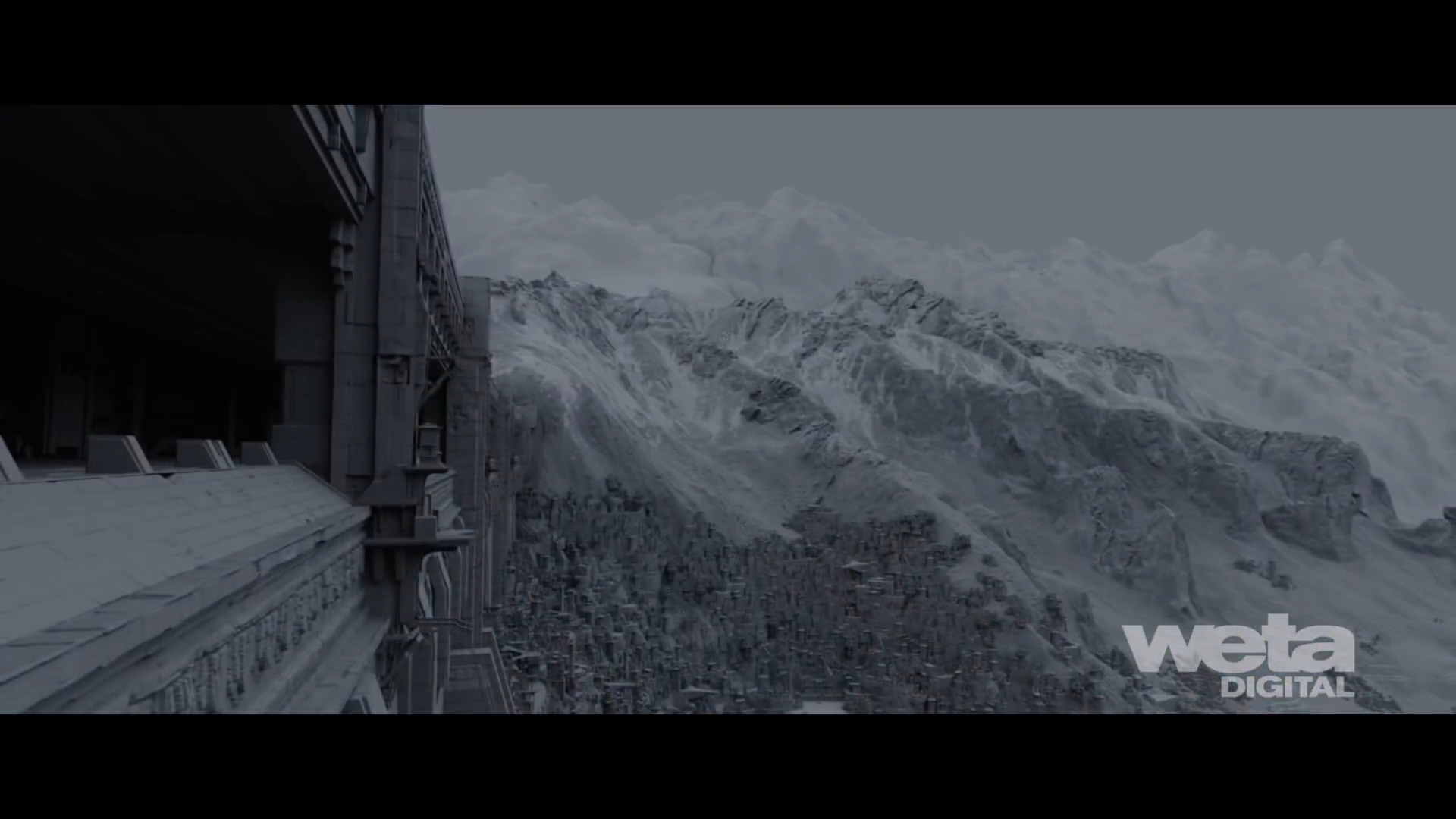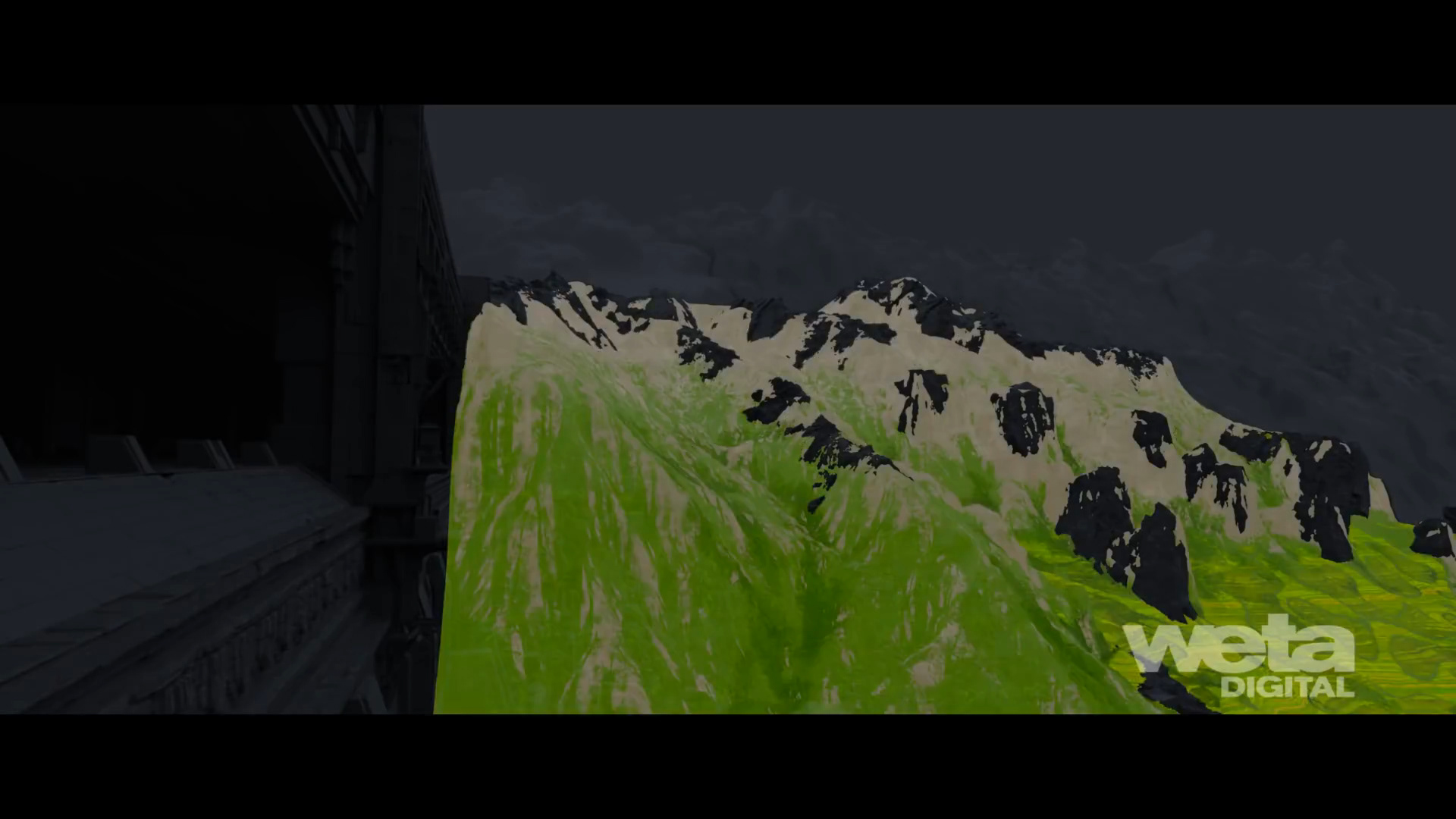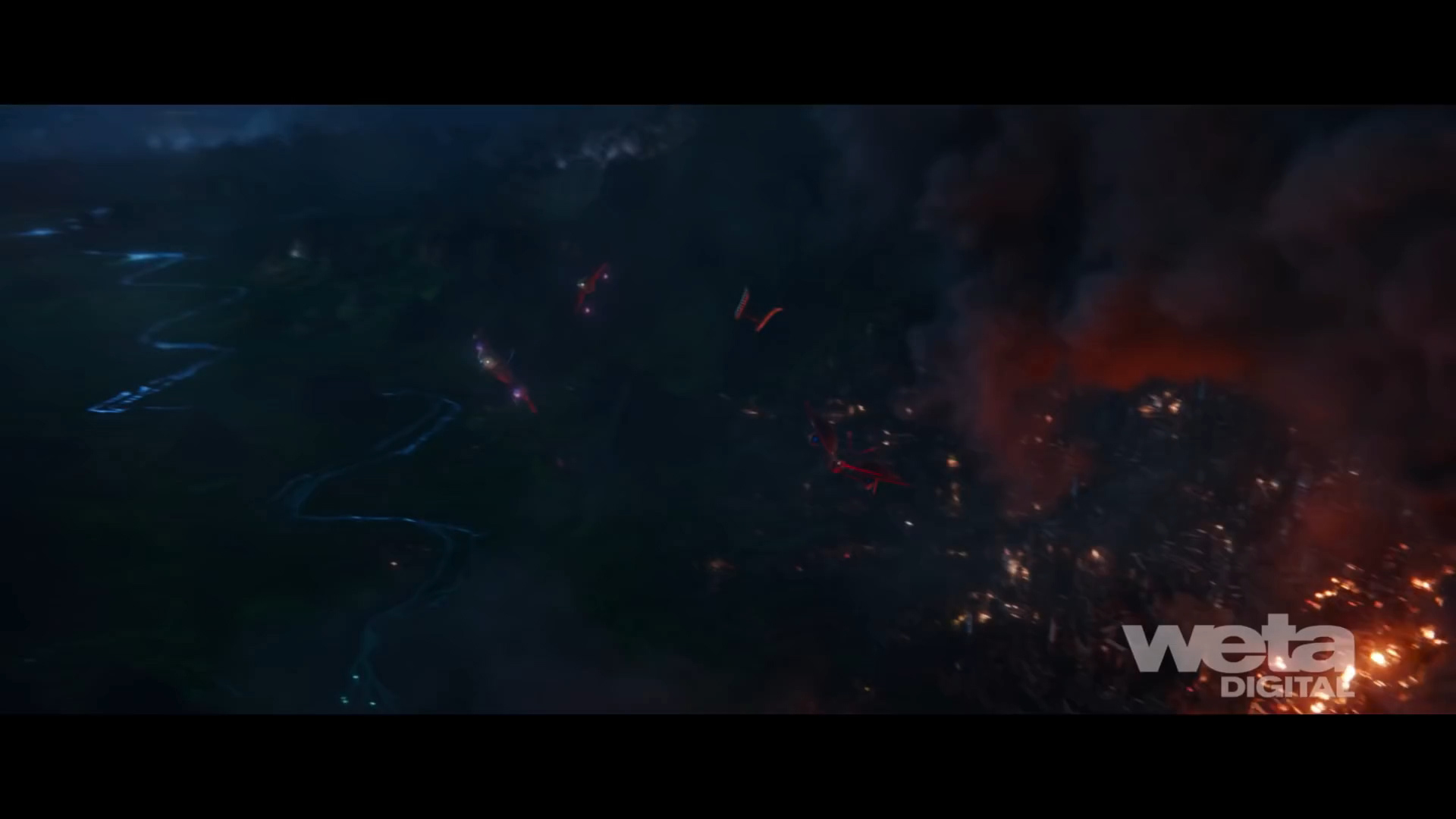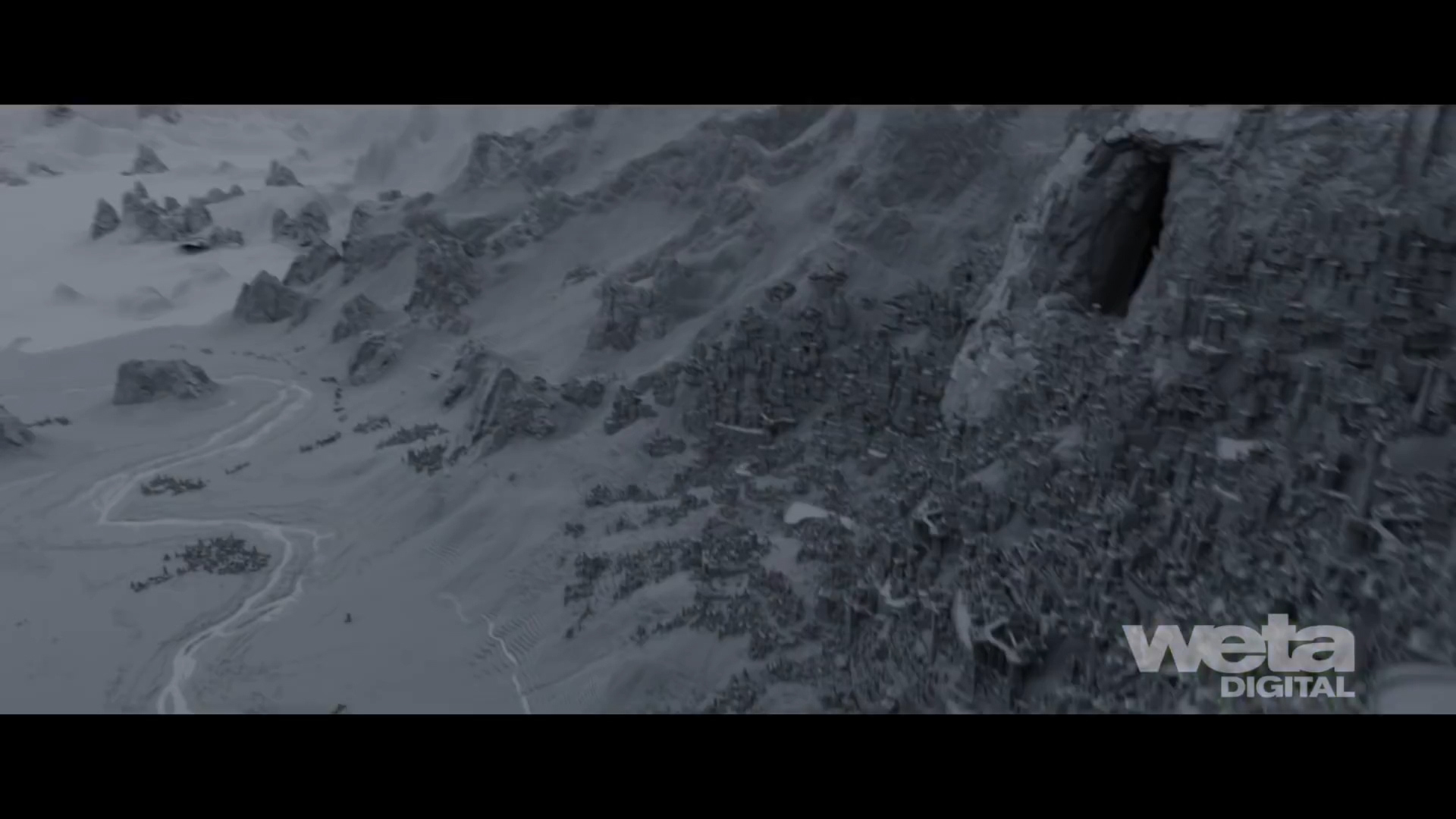 Houdini was also used to populate city building elements and for simulations of debris after the wall was destructed.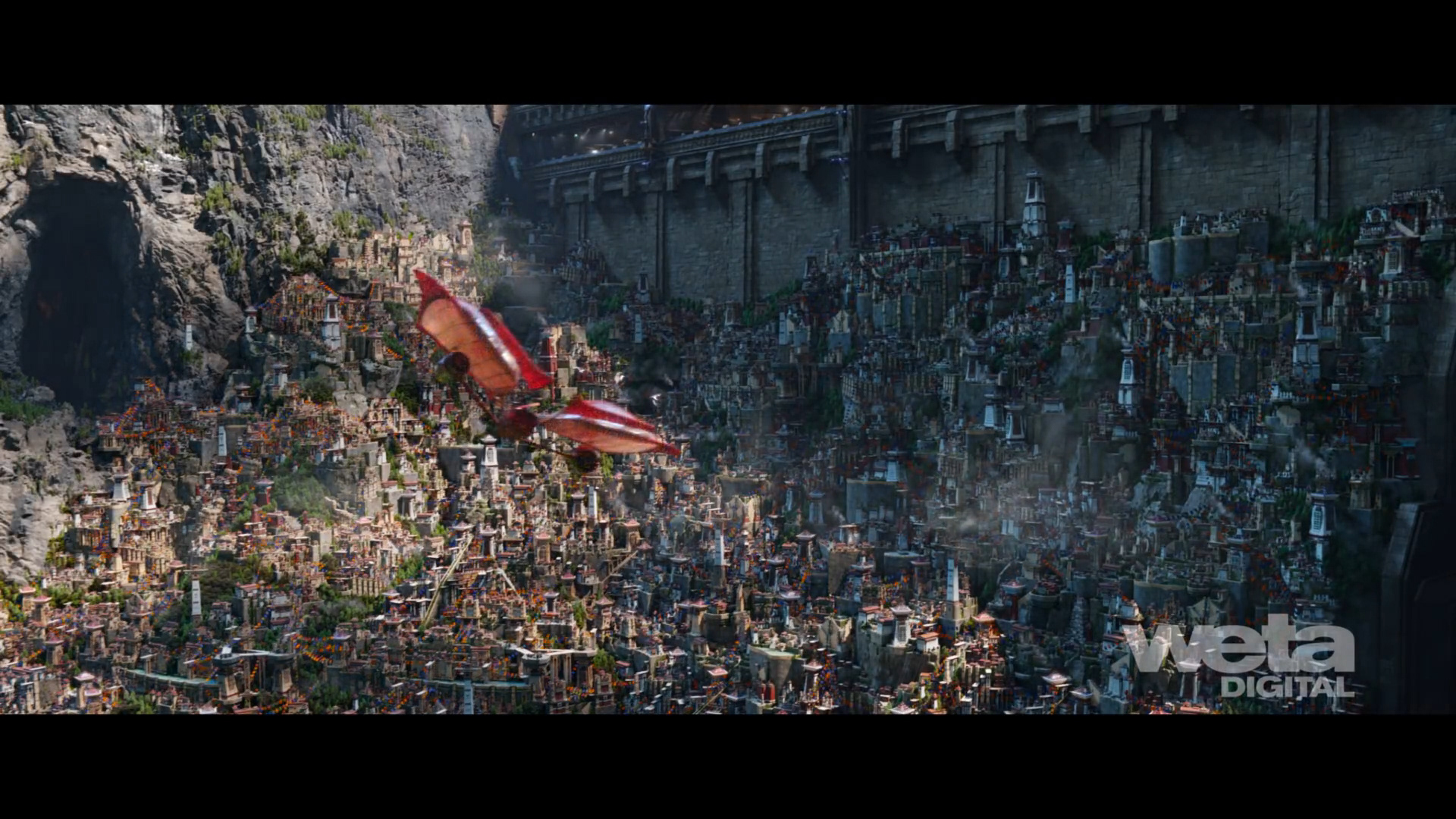 Photogrammetry was used for cliff creation and key rock formation builds where vertical surfaces could not be resolved by height fields alone.